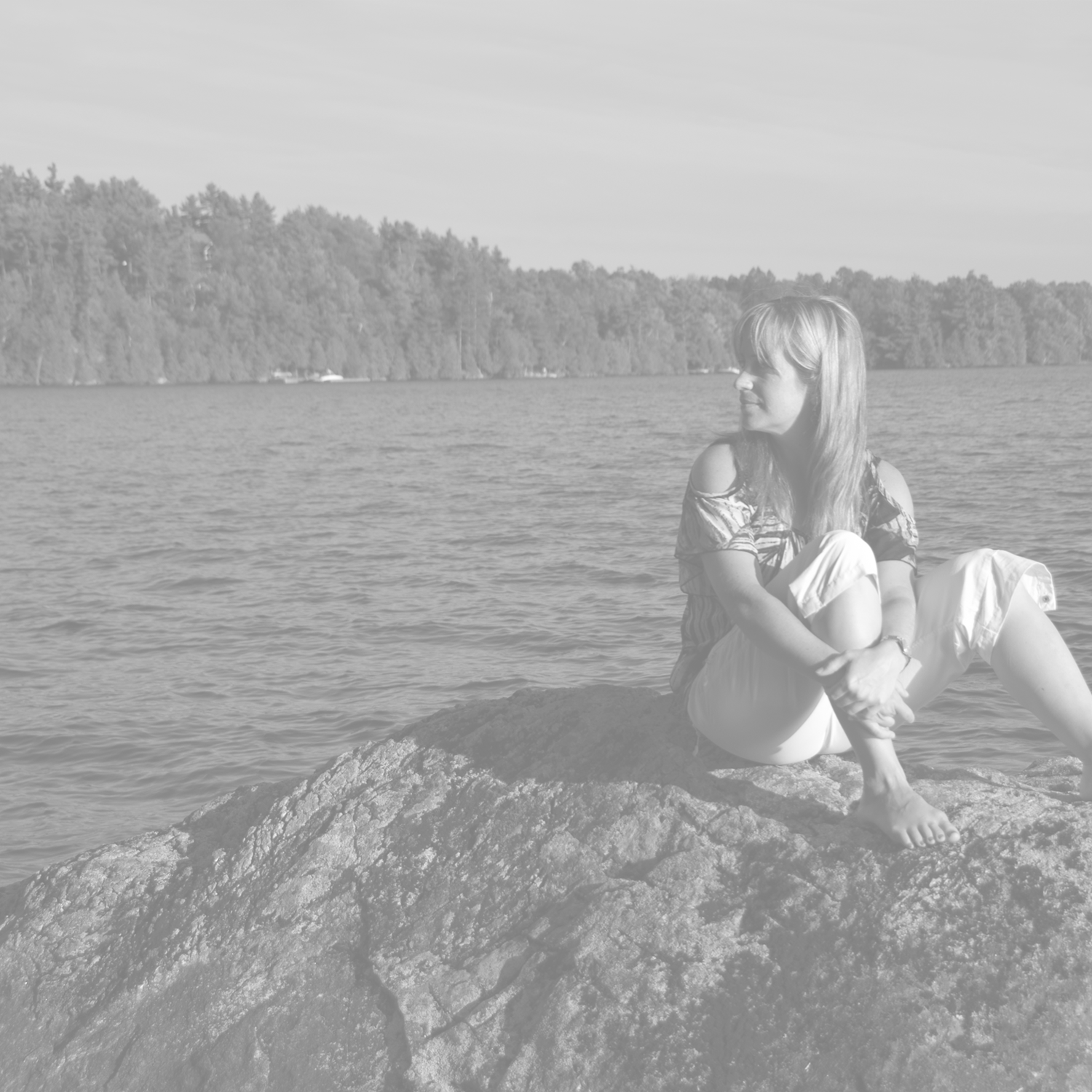 Winner of Ottawa's 2017 World Class Speaker award, Karen is a dynamic speaker and a trained communications professional who engages her audience with warmth, energy, and enthusiasm. She inspires people to change using real-life examples, practical strategies, and interactive exercises. And she puts the fun back into personal and professional development with humour and active learning. Audiences leave armed with the inspiration and tools they need to propel themselves and their organizations to extraordinary success.
keynotes and workshops
Need an engaging speaker for your next event? Karen's inspiring, humorous style will have your people on laughing out loud and feeling empowered to achieve new levels of productivity at work and at home.
Karen has delivered speeches, workshops and presentations to audiences of 20-150. Past clients include E-women's Network, Primerica, Carleton University, Health Canada, and Industry Canada.

Karen has studied under some of the best speakers in the industry (Jack Canfield, Brendon Burchard, Jesse Koren, Peggy McColl, Denis Cauvier, Steve Lowell).

Each keynote speech and workshop is carefully customized to meet the goals of your organization and deliver the results you are looking for.
topics

Karen's core message is simple, yet powerful: every challenge contains a blessing and is here to serve you in some way. Once you see this, you can rise above your challenges to create the life and relationships you want!
Topics Karen speaks about:
​​
How to turn lemons into lemonade

Loving without losing yourself

How to fall madly in love with you!

How becoming single can be the best thing that ever happened

​The 5 steps to communicate without conflict
Have a specific topic in mind? Karen will work with you to craft a message and exercises that suit your organization's unique needs and audience.
Contact Karen to set up a time to talk.

"Loved your exercises...very different from what I have done before! Loved the examples, the content, your knowledge. You are FABULOUS! A real magician!" —Chantal, participant at Break FREE workshop​
​
"Listening to Karen Allen speak about attracting abundance...
rivetting." —Cheryl, attendee at Abundance talk for eWomen Network
​
"Extremely knowledgeable, well presented, and plenty of exercises to solidify what is being presented and help make it our own. So many amazing exercises!" —Anonymous Transform Your Life participant
​
"I wanted to say thank you again from the bottom of my heart for your workshop this past weekend. What you are doing for Ottawa's community of single women is nothing short of extraordinary. I found the exercises so useful and beneficial to finally release all past hurts. The story I am telling myself in my head is one of accomplishment and a life well-lived!" —Karine, participant at Heartbreak to Breakthrough two-day live event
​