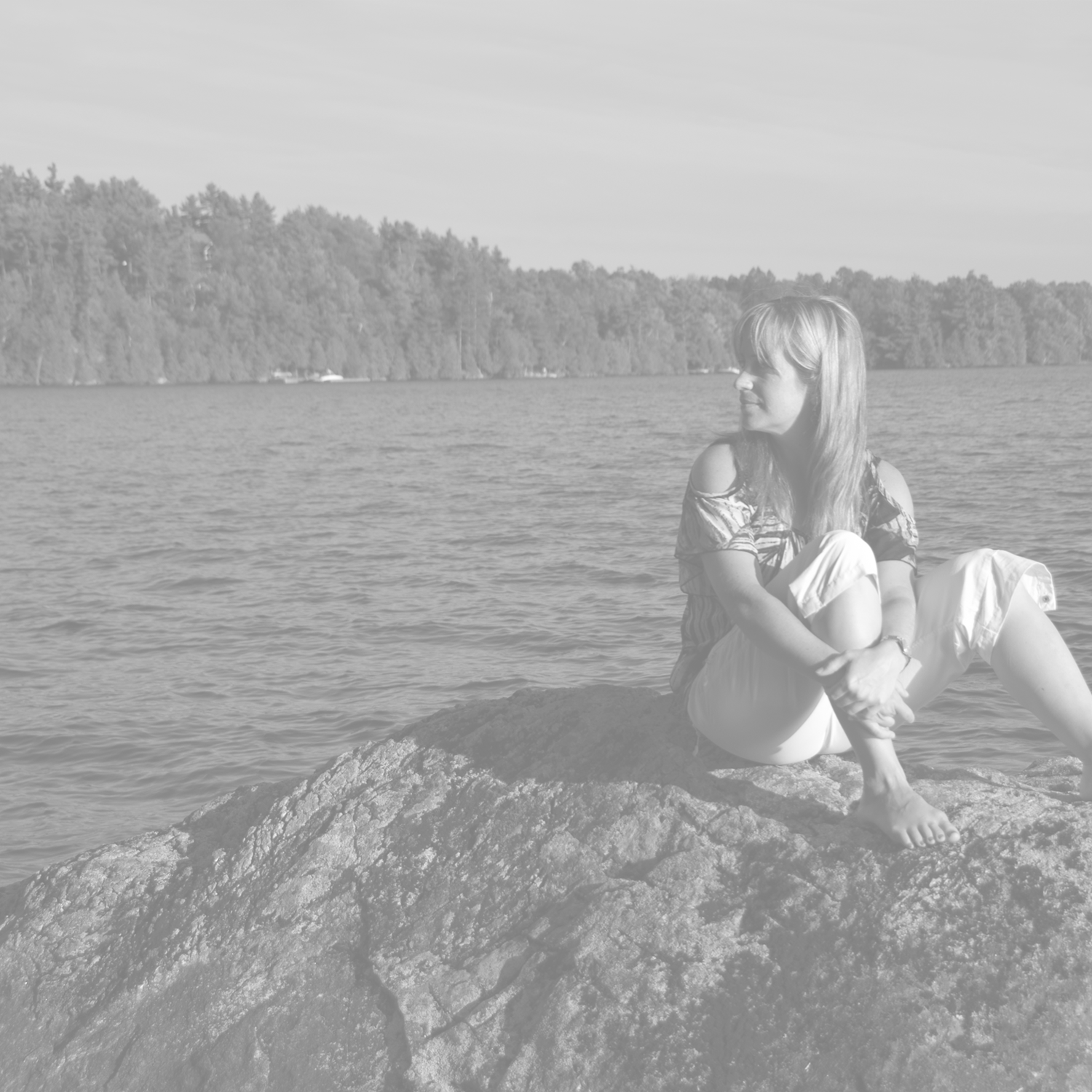 at your service
I believe we are all meant to enjoy abundance, love and happiness in our lives. That includes you...no matter what your past history or current challenges are. Whether you need help creating the relationship you want, or you need a total life makeover, let's talk and see how I can help you!
coaching
As a professional life coach certified in Neuro-Linguistic Programming, assertiveness coaching and success training, I help women get back in touch with who they really are and what they really want, transforming fear and limiting beliefs into confidence. I love being part of the personal transformation process, watching my clients go from stuck and unsure to empowered and fearless.
My job is to help you get what you want and create a joyful, love-filled life. So let's get started, shall we?
speaking
Karen is a an award-winning speaker and a trained communications professional who engages her audience with warmth, energy and enthusiasm. She inspires people to change using real-life examples, practical strategies, and interactive exercises. And she puts the fun back into personal and professional development with humour and active learning. Audiences leave armed with the inspiration and tools they need to propel themselves and their organizations to extraordinary success.
​
online programs
​
Karen offers two life-changing online programs for women:
​
Transform Your Life - This program is intended for any woman (single or married) who wants to release the past, rediscover who she is and what she wants, and gain the courage and confidence to create a life she loves.


Single 2 Soulmates - This program is for single women, and focuses on strategies for finding a great partner, being a great partner, and making love last.
​
community-building
​
Part of how Karen gives back is by creating a strong community for single women. Karen remembers how hard it was to meet people in the early days of being single, so she created a place for single women to connect and support each other.
​
Please join these two free communities:
​
​
Karen also chooses a charity to sponsor each year through her business, donating the proceeds from her workshops to a worthy cause. For 2021, Karen's sponsored charity is Women's Shelters Canada. This amazing charity is a coalition of shelters and transition houses that are united to end violence against women and support women in finding safe places to live and rebuild their lives.
​