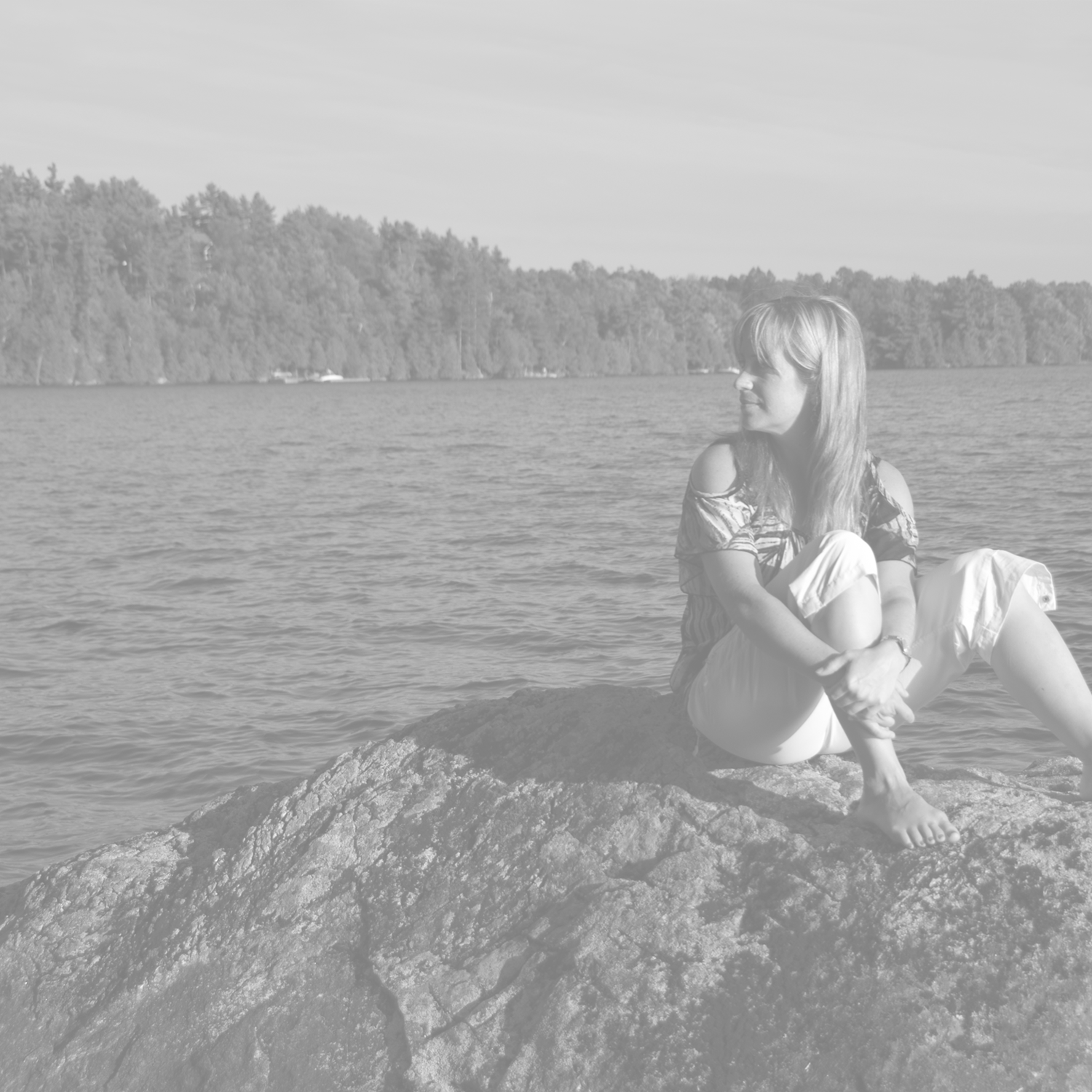 October 16, 2018
Lemons to lemonade: How to turn your heartbreak into a breakthrough!
Have you gone through a break-up in the past year? Or was your break-up years ago, but you still feel hesitant about love and haven't managed to find "the one"?
​
Want to know how to change your love life destiny?
Check out my workshop for single women in Ottawa on October 16. This is my last live workshop of 2018, and past events have sold out, so get your ticket today!
November 17-18, 2017
Heartbreak to breakthrough: Heal your heart, reclaim your power!
Are you angry at past partners for failing to meet your needs? Do you want a soulmate, but wonder if there are any good partners left out there?
This live transformational weekend will show you how to go from feeling shackled to grief, resentment and anger, to feeling uplifted and free to live the life you want…either as a sensational single woman, or with your dream partner!
Learn more about this terrific two-day event!