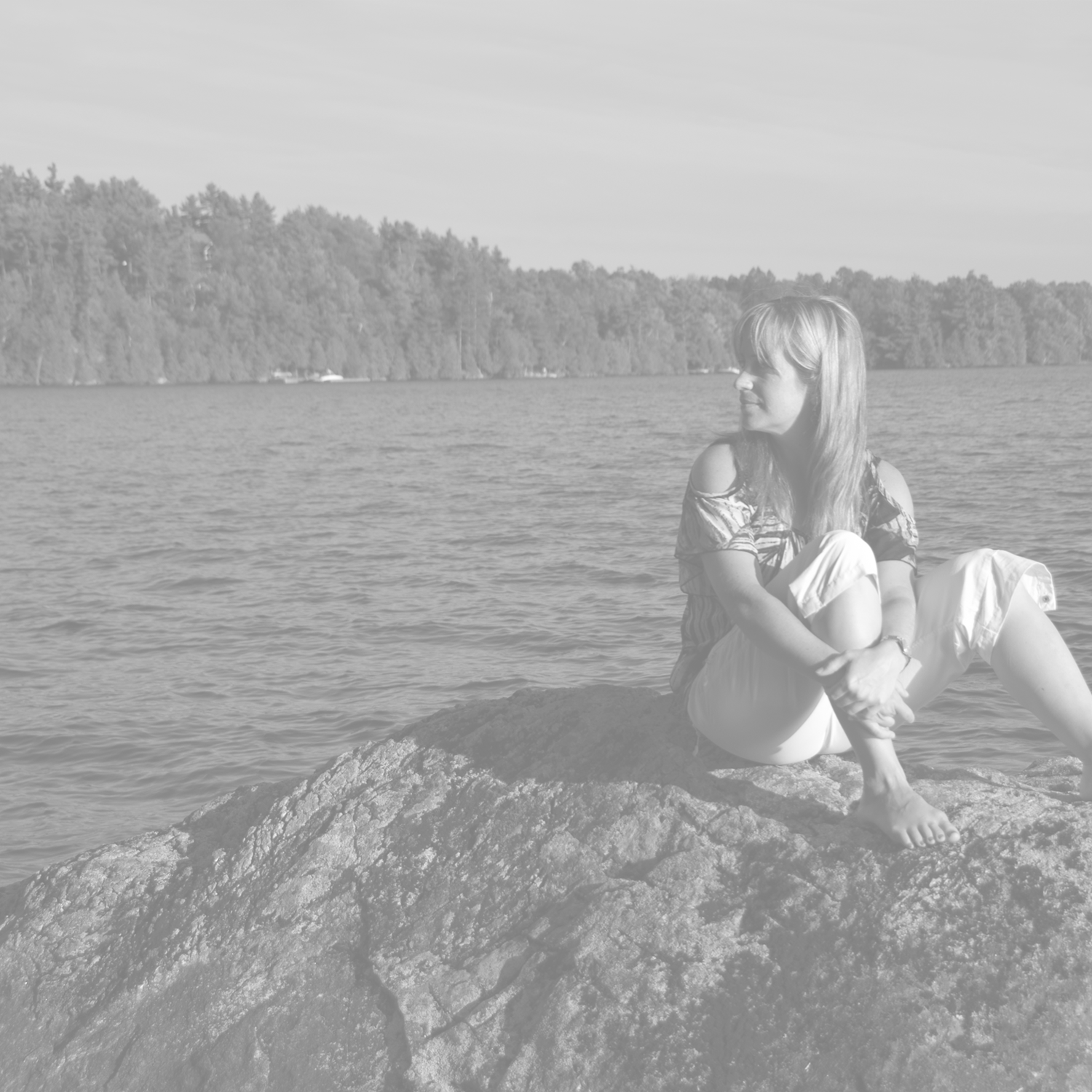 free to be me
"Karen Strang Allen knows first-hand the challenges of balancing work, family and life. Free to be me is packed with honest humour and tools to help you transform your life."
—Peggy McColl, New York Times bestselling author of Your Destiny Switch
"Free to be me is one of the most comprehensive books I've ever seen on creating the most extraordinary life you can imagine. There is no time better than NOW to take yourself and your life to the next level, and this book will be your guide."
—Hal Elrod, #1 bestselling author of The Miracle Morning
about the book
Do you keep finding yourself in unhealthy relationships? Have you lost track of what matters most to you? Do you keep putting yourself last?

Free to be me: Create a life you love from the inside out! takes you on a journey…from a life that revolves around doing what others think you should to a life designed for (and by) you.

Whether you are recovering from a break-up, grieving a loss, or simply questioning where you are in your life, Free to be me will help you reconnect with who you really are and what you want most so you create a joyful life that is truly your own.
This book will help you:
see how your past has conditioned you to doubt yourself

learn how to transform negative thinking and overcome obstacles

get clear on what you really want

access the support and abundance of the Universe

use mind-body-spirit tools to help you achieve your dreams

Free to be me tells the story of how author Karen Strang Allen lost touch with who she was through two marriages, unfulfilling work, and caring for children. Karen shares what she did to transform into a vibrant woman who appreciates her worth and lives a life true to her values.

Free to be me explores the mind-body-spirit connection, helping you understand the importance of balancing all aspects of your life. It also provides you with tools to transform your dreams into reality. And it leaves you with a plan of action to create a life you love.

In Part I, you'll explore how your past conditioning has limited who you think you are and what you're capable of.

Part II helps you change those limiting beliefs, rewrite your life's story, and discover your life purpose.

In Part III, you'll learn about the mind-body-spirit connection, and how to:

harness the power of positive thinking

take excellent care of your body

create a spiritual connection with your Source

Part IV shows you various tools and techniques to create change, including:

meditation

affirmations

vision boards

aromatherapy

yoga

intuition

muscle testing

astrology

oracle cards

And finally in Part V, you'll put everything you've learned together into a plan of action to truly transform your life.

Do you want to start living the life you've always dreamed of?
Begin today. Your amazing life is waiting for you.

"Karen shares very practical tools that her readers can use to transform themselves from the inside out. She puts the fun back into personal development and, through her alter ego, presents wit that will be sure to make you laugh. This is a must read!"
—Mary Cavanagh, co-founder of Ignite Potentials Training/life coach
"I wish I had this book when I was on my journey to empowerment. Karen Strang Allen has put together a simple, well written powerful guide for seekers who desire to re-write their life story and create an authentic life. It is obvious Karen has traveled the path she offers in this well-crafted book. She offers genuine tools, techniques, methods and more to aid in transforming one's life. I highly recommend this book as it has become a book I recommend to my clients."
—Janet Love, host of The Janet Love Show/spiritual intuitive consultant
giving back
I am passionate about making the world a better place, and about empowering women and girls. So I donate 10% of the profits from my books to Plan International's Because I am a Girl initiative.
Did you know that 70% of the one billion people worldwide who live in extreme poverty are women and girls? Because I am a Girl is a global initiative to end gender inequality, promote girls' rights, and lift millions of girls—and everyone around them—out of poverty. It includes programs to give girls equal access to health care, education, protection, independence, and an opportunity to participate in society.

Like Plan International, I believe that if you give one girl or woman the tools to improve her life, she will share those tools with her family and community, creating a ripple effect that helps to change the world.
Thank you for buying this book, both to transform your life, and to improve the lives of others!
Contact me for special discounts on bulk orders and to learn how to become an affiliate (sell books on commission)!
"Wow! You gotta get this book, because it's really funny, inspiring, and entertaining! Karen's witty humor makes it so easy to figure out who you truly are, where you want to go, and how to get there. If your life is begging you to make a positive change now, Free to be me is just what the doctor ordered!"
—Mike Angulo, master NLP practitioner and life coach.
"I could not put it down! Karen is so gifted and inspiring—one of those rare writers who is deeply real about her own experiences. Her insights evoke emotion, compassion, and a feeling of being understood. Every chapter left me with goosebumps and wanting to learn more. This book will forever change the way you view your life, and will empower you to be the creator of your ideal future."
—Jenny Cooper, owner of JC Consulting, Arbonne® consultant, and mother of two