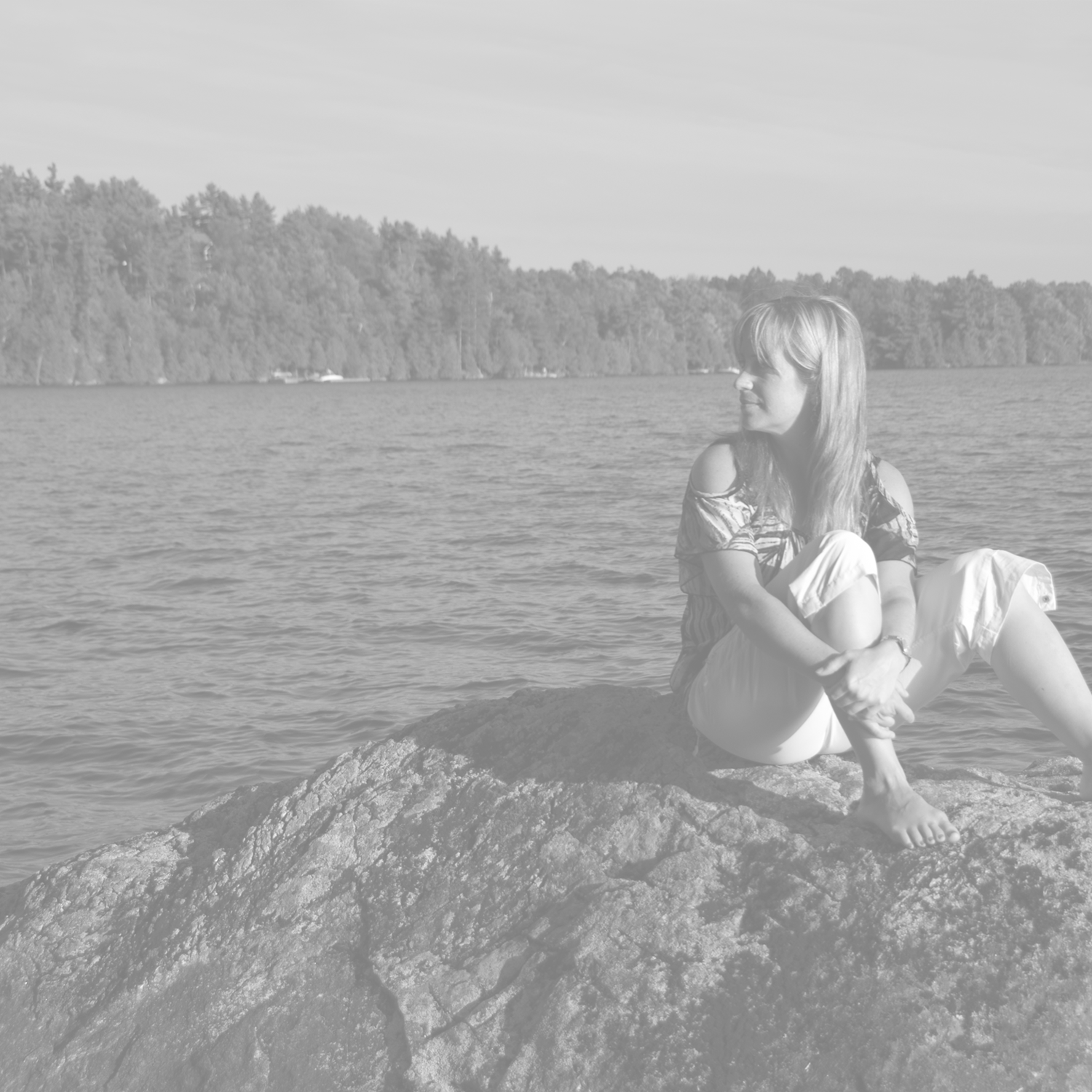 To sign up for Karen's monthly "Empowered Living" e-zine and be notified of future workshops and events, fill out the form below!
Empowered Living e-zine
​
​
Affirmations
Inspirational playlists
Blog post topics
​
​
Creating the life you want
​
Dating
​

​
​
Love and relationships
​
Managing emotions
​
​
Overcoming challenges
​

​
​
Empowerment
​
​
Have you recently gone through a period where everything seemed to change in the blink of an eye? Check out this special podcast with me and host Francesca Davila!