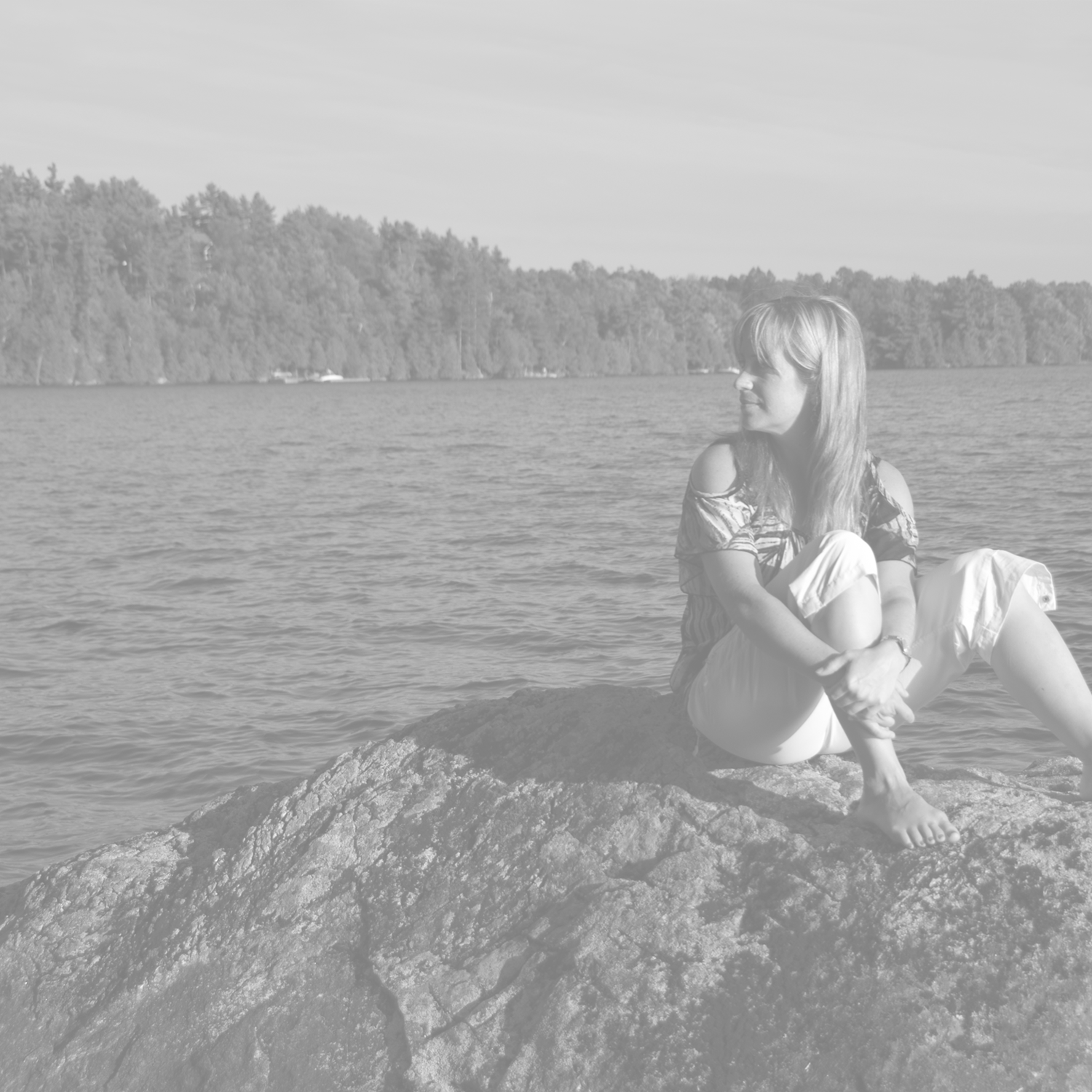 As a life coach trained in transformational coaching, Neuro-Linguistic Programming, assertiveness coaching and success training, I help women get back in touch with who they really are and what they really want, transforming fear and limiting beliefs into confidence and courage. I love being part of the personal transformation process, helping my clients to overcome difficult circumstances, believe in themselves again and create the joyful life and loving relationship they deserve!

My job is to help you identify your goals, teach you the tools and strategies to create the life and relationship you've always dreamed of, and motivate, encourage and inspire you along the way. (Learn more about my credentials.)
​
empowering women

I specialize in empowering single women. I understand personally the unique challenges of being female...like thinking you have to do everything for everyone while putting your own needs at the bottom of your priority list.
Between kids, spouses, jobs, and household activities, many women are too busy to care for themselves and forget to make their happiness a priority in their own lives. So I help women re-discover their passions, say "yes" to themselves, and create a life they love and enjoy.
I have been single, married, divorced, and widowed. I have lost my first husband to cancer, my mother to Alzheimer's and my father & brother to cancer. I am a single mom who has both stayed at home and gone out to work. I have run two successful businesses. I know how hard it is to create a better life while keeping all the balls in the air. But it can be done. And I'd love to show you how.
​
"Just a quick note to let you know that not only did I get a job I love this year, but I recently achieved another major life goal - I bought a beautiful home with a treed, quiet backyard in a lovely neighbourhood, 5 minutes walk to Gatineau Park. I believe these major achievements happened because of the work you had me do on goal setting and getting clear. Can't thank you enough!! I love knowing what I want out of life and going for it!! Not directionless any more!!" - Jenny, Ottawa, ON
areas of focus
​
common challenges my clients face
rebuilding their life after a break-up or divorce

giving too much and not getting enough in return

wanting to find love, but unsure how

feeling dissatisfied with their current career

having poor self-esteem / lacking in confidence
What my clients want most:
to love who they are

to love what they are doing

to live a life they love

to attract greater abundance

to find meaning in their life

to attract a soulmate (or improve a relationship)
how I can help
My coaching can help you:
attract or create a healthy, happy relationship

become more empowered and confident

develop better self-esteem and learn to love who you are

release pain/anger from past relationships

transform limiting beliefs

overcome fear and learn to trust

clarify your career direction

attract greater abundance

design a life that fits who you are and brings you joy!
I will help guide, motivate and inspire you to reach your goals. I will give you the tools, strategies and mindset needed to succeed. I will hold you accountable, while being your biggest fan and cheerleader.
clients who are a good fit for me

You are a good fit for working with me if:
you are motivated and ready to change
(I can guide you, but only you can change your life!)

you are open to new approaches (if you do what you've always done, you'll get what you've always gotten)

you are positive and appreciative

you are willing to take responsibility for your life

you respond well to positive encouragement

you have a good sense of humour

you can't wait to create an amazing life!
Note: As a life coach, I cannot diagnose or treat physical or mental illness and cannot give you therapeutic advice (including about medications). Please seek advice from health professionals if you need it. If you are struggling to cope with a mental illness, your best starting place would be a mental health professional like a therapist, psychologist or doctor.

online group coaching
​
I offer two life-changing online group coaching programs for women:
​
Transform Your Life - This program is intended for any woman (single or married) who wants to move past her past, rediscover who she is and what she wants, and gain the courage and confidence to create a life she loves.


Heartbreak to Soulmate - This program is for single women, and focuses on beliefs and strategies for finding a great partner, being a great partner, and making love last.
​
Contact me to learn more!

private coaching
Because of high demand, my private coaching is now reserved for current & former clients who have taken one of my coaching programs.
"I was referred to Karen a few years back, prior to my divorce actually, and I resisted the help. I put off contacting her and it wasn't until I went to a free workshop and saw her in action that I said to myself 'why did I wait so long?'

Over the last couple of years, I can honestly say I have grown into a confident, empowered, full-of-life, and motivated woman. Karen's insightful and patient guidance not only contributed to my success, but in many ways was the catalyst I needed to transform my darkness to light. I have healed many wounds, gained an incredible amount of confidence, and fallen in love with myself.

With Karen's coaching, I have seen major improvements in my work life, my home life and my overall happiness. I would recommend Karen's workshops, courses and coaching to everyone in search of transformation and a greater connection to yourself and those in your life (or those yet to come). Thank you Karen!"
—Deanna, Borden, ON
"I found Karen when I was at my worst. Karen is tremendously in touch with her intuition. She is a powerful healer, with the ability to see right through a person's masks, unearthing their innermost needs and strengths. She offers her clients the right tools, she empowers them to find their own inner strength and then, she's able to motivate in such a way that the client is inspired to take on their future, in a new and spectacular way. I can't wait to take the next steps with Karen under my wings. I feel so grateful for her coaching and her healing words."
—Kasie, Florida
"Working with Karen was one of the best things I have ever done for myself. It is difficult to express my true gratitude to Karen and the effect she has had on my life. She helped me to clarify decisions, find direction for my business dreams, build the courage and confidence to move forward and inspired me with her wisdom and honesty.
She always knew what I needed and used numerous techniques (mental, spiritual and practical action steps) to guide me. (All this and we laughed lots too!) She left me with an amazing set of tools and a great sense of strength to draw upon.
If you are ready to make change in your life but need some help along the way, get in touch with Karen. I know that you will love working with her."
—Charlotte, Ottawa
"I was hesitant to ask for help during a particularly challenging time in my life. I was at an age where my adult life was just beginning and there were so many different paths I could follow and forces pulling me in every different direction. After receiving coaching from Karen, I was able to gain the confidence I had been lacking to make decisions for myself. After each session with Karen I felt empowered. I felt like I was walking taller, speaking louder and just generally taking on the world with a whole new outlook. I felt confident and hopeful for my future because I now had the tools she had given me to take on anything that came my way. I couldn't have asked for a better outcome from Karen's coaching and would recommend her to anyone."
—Sydney, Toronto
"Karen has guided me through some really challenging times, helping me to see myself more positively, and to believe that I can get what I want. After each session with her, I felt grounded and powerful.
Everything in my life is getting better, and I now have a job after being unemployed for over a year. I have also read her book and love it! Her personal experiences really resonate with me, leaving me to believe that if she can do it, so can I. Free to be me is the ultimate guide for how to change your life. I highly recommend it."
—Linda, Ottawa