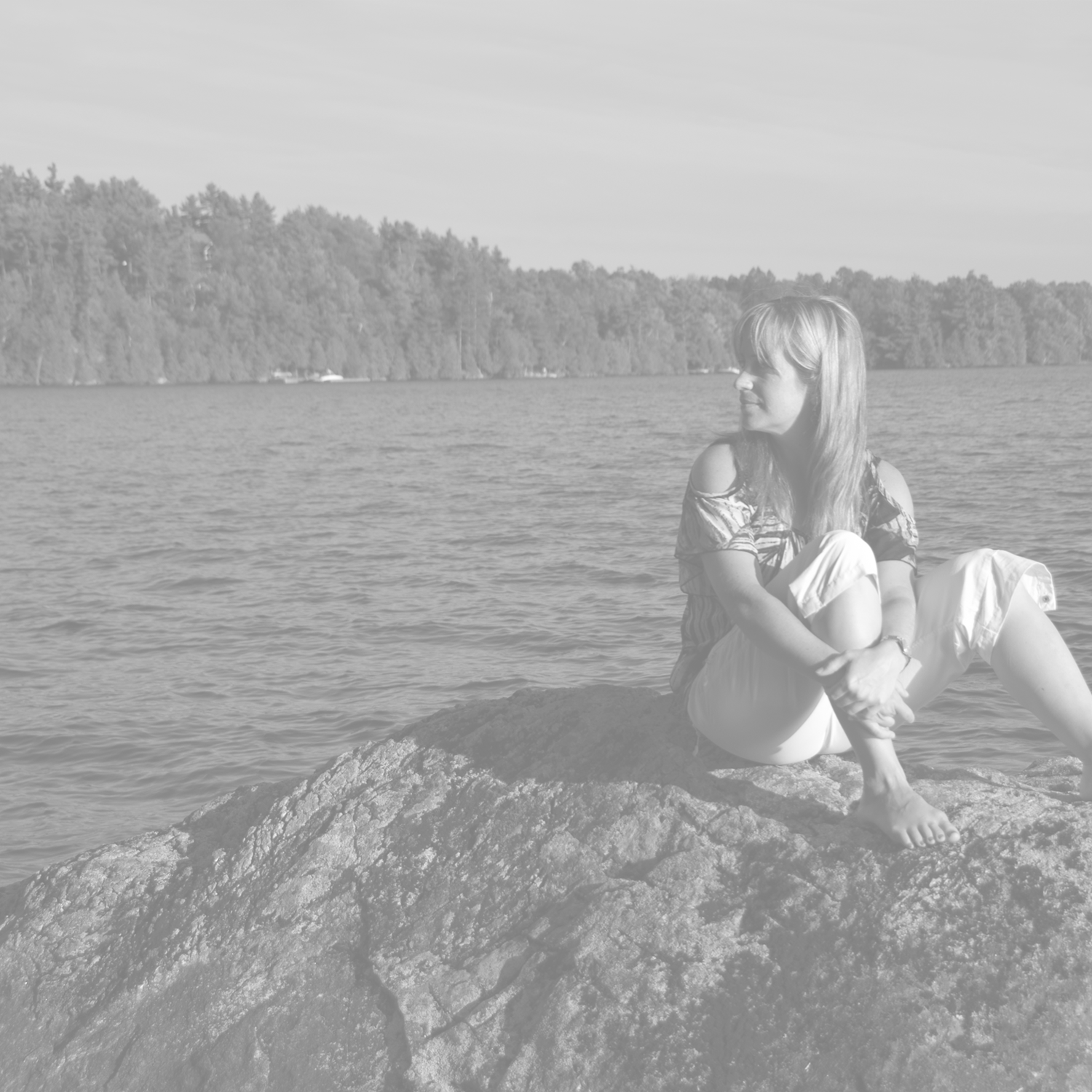 about karen
bio

Love and empowerment coach Karen Strang Allen is fiercely committed to helping single women take back their power, feel great about who they are, and create a life they love, so they attract their dream partner.
professional credentials

Karen Strang Allen has a decade of coaching experience. She is the author of Free to be me: Create a life you love from the inside out! and international bestselling co-author of Unwavering Strength: Volume 2. Karen is certified in Neuro-Linguistic Programming (NLP) by NLP Canada, Assertiveness Coaching by Doreen Virtue, Success Training by Jack Canfield, and in Transformational Coaching by the Transformational Coaching Academy.
media appearances
Karen has been a featured guest on Rogers Daytime TV, Ottawa Experts, ThriveTV, and CBC.ca.

Check out her media appearances…


what people are saying…
"I took a leap of faith and put my trust in Karen. It has been the MOST amazing experience of my life. Karen creates a safe space to heal, learn, and overcome past traumas and gives you the tools and strength to change your life. I have never been happier and more comfortable in my own skin and in my life. I have opened up and am living my best life right now for my kids and for myself. I can not recommend Karen enough. She is absolutely amazing. She is a guiding light that burns bright for you to succeed." —Tanya, Ottawa
fun facts
I live in Ottawa, Canada with my children Keagan (16) and Keira (14). I am an expert in board games, memes, and JustDance. I love singing in the shower, dancing around the house, kayaking at sunset, photographing landscapes, wearing sparkly things, driving and talking fast, exploring the world's mountains and oceans, running half-marathons, playing guitar by the campfire, and enjoying good food, good wine, and good friends…preferably together!

Learn more…