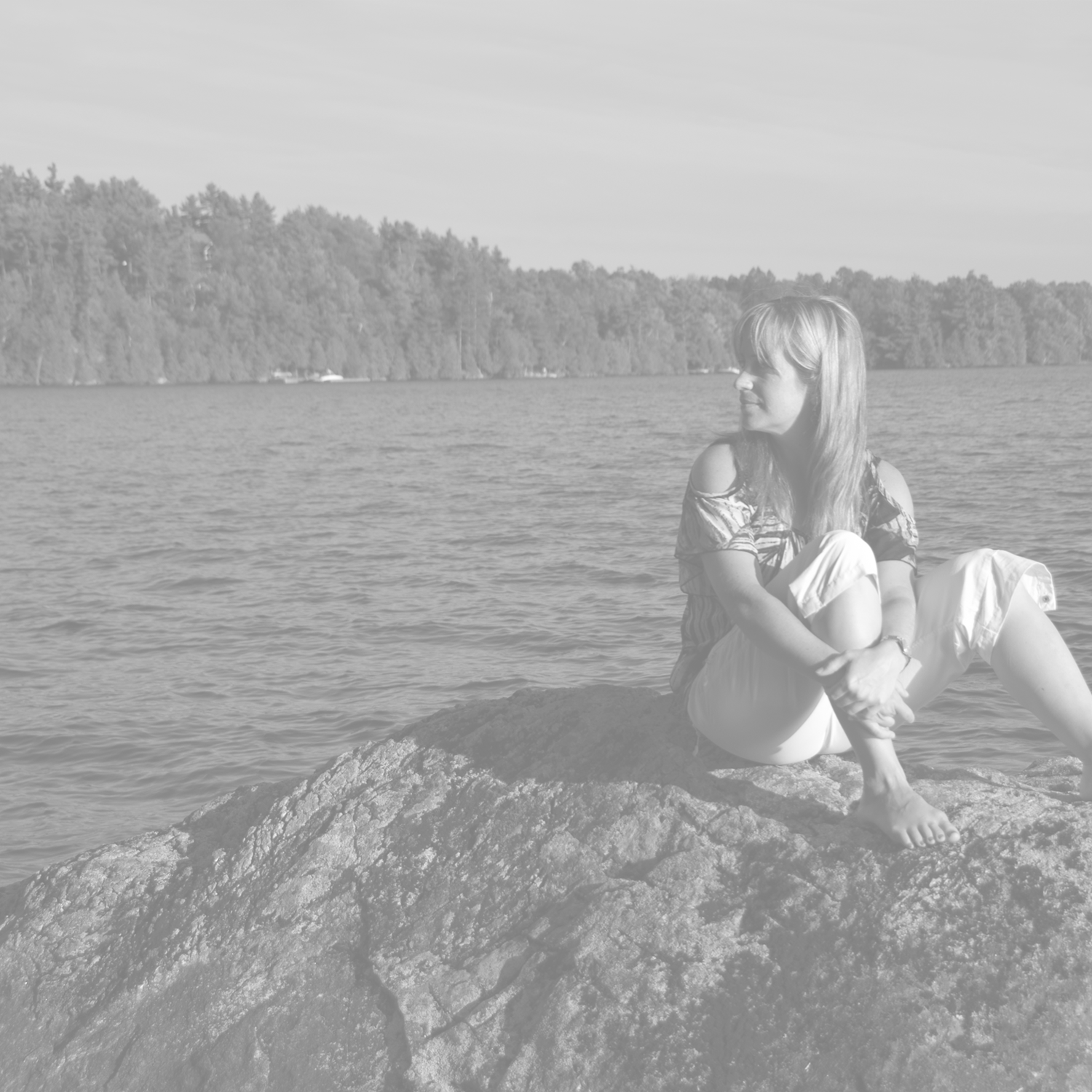 about karen
bio

Empowerment expert Karen Strang Allen is fiercely committed to helping single women turn their heartbreak into the best thing that ever happened to them. She helps them to take back their power, feel great about who they are, and create a life they love, so they easily attract their dream partner.
professional credentials

Karen Strang Allen is the author of Free to be me: Create a life you love from the inside out! and international bestselling co-author of Unwavering Strength: Volume 2. Karen is certified in Neuro-Linguistic Programming (NLP) by NLP Canada, Assertiveness Coaching by Doreen Virtue, and Success Training by Jack Canfield.
what people are saying…
"After each session with Karen I felt empowered. I felt like I was walking taller, speaking louder and just generally taking on the world with a whole new outlook." —Sydney​
fun facts
I live in Ottawa, Canada with my children Keagan (13) and Keira (11). I am an expert in toy organization, dispute resolution, and vegetable disguising. I love singing in the shower, dancing anywhere, kayaking at sunset, photographing landscapes, wearing sparkly things, driving and talking fast, exploring the world's mountains and oceans, running half-marathons, playing guitar by the campfire, and enjoying good food, good wine, and good friends…preferably together!

Learn more…