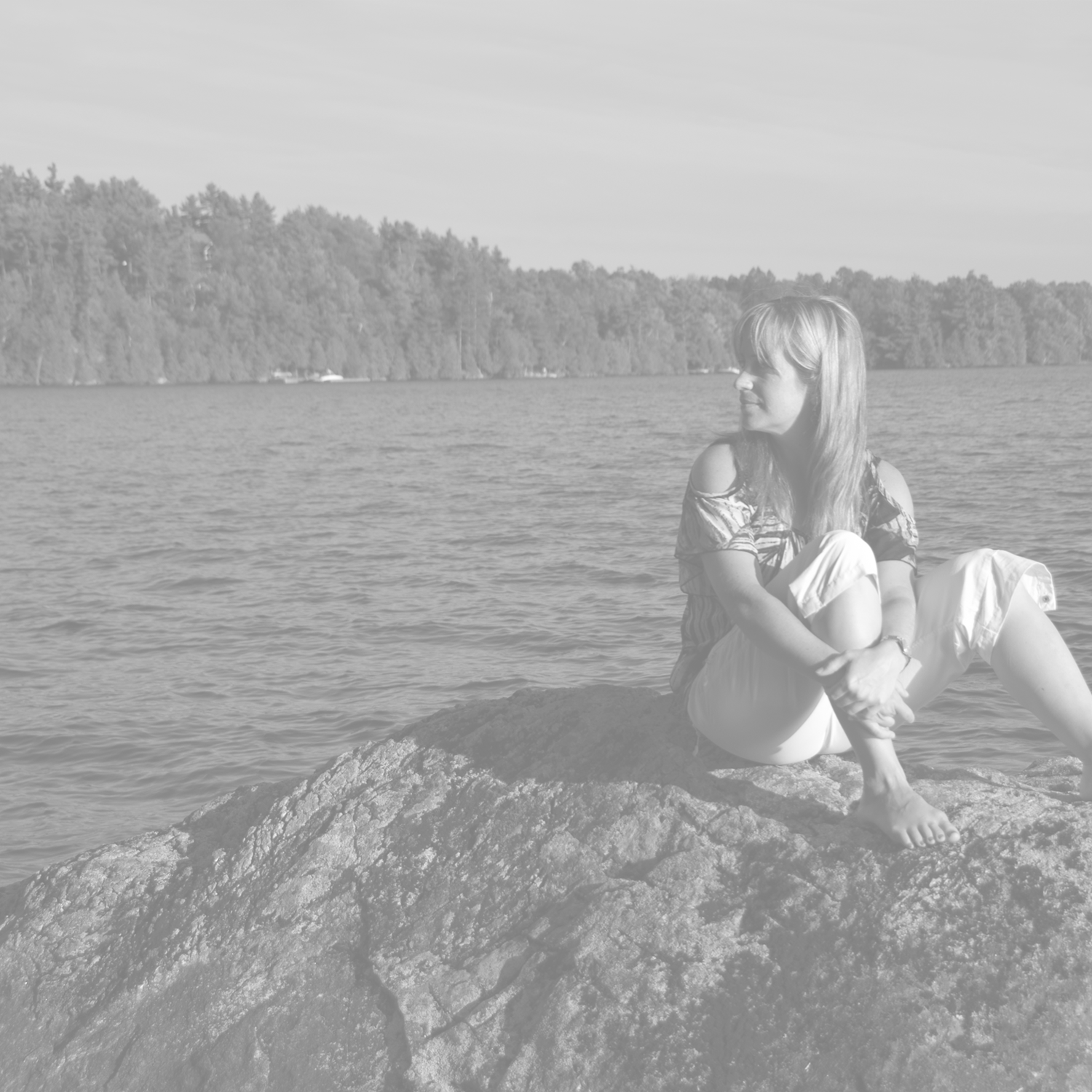 privacy policy
ONLINE PRIVACY POLICY AGREEMENT
Last updated June 20, 2019

Karen Strang Allen Consulting Inc. is committed to keeping any and all personal information collected from anyone who visits our websites and makes use of our online services accurate, confidential, secure and private. This privacy policy has been designed and created to ensure those affiliated with Karen Strang Allen Consulting Inc. of our commitment to not only to meet, but exceed most existing privacy standards.

This Privacy Policy Agreement applies to Karen Strang Allen Consulting Inc., and shall govern any and all data collection and usage thereof. Through the use of www.karenstrangallen.com and www.EmpowHerAcademy.com you are herein consenting to the following policies and procedures expressed within this agreement.
What personal information we collect
We collect information from you that you voluntarily provide when you:
place an order for free or paid products/services

subscribe to our mailing list

respond to a survey
When registering on our websites or purchasing products/services, you may be asked to enter your:
name

e-mail address

mailing address

phone number

credit card information

You may also, however, visit our site anonymously.

Please rest assured that we will only collect personal information that you knowingly and willingly provide by way of surveys, completed forms, and emails. It is our intent to use personal information only for the purpose for which it was requested, and any additional uses specifically listed below.

What we use personal information for
Any of the information we collect from you may be used in one of the following ways:
To deliver products and services you requested

To personalize your experience (so we can better respond to your individual needs)

To improve our websites and services (we continually strive to improve our online offerings based on the information and feedback we receive from you)

To improve customer service (your information helps us to more effectively respond to your customer service requests and support needs)
Note: This site uses a tool which collects your requests for pages and passes elements of them to search engines to assist them in indexing this site. We control the configuration of the tool and are responsible for any information sent to the search engines.
Note: Your information, whether public or private, will not be sold, exchanged, transferred, or given to any other company for any reason whatsoever without your consent, other than for the express purpose of delivering the purchased product or service requested.
At times, we may use your contact information to send you information in order to keep you informed of other possible products and/or services that may be available to you from Karen Strang Allen.
Note: If at any time you would like to unsubscribe from receiving future emails, we include detailed unsubscribe instructions at the bottom of each email.
If at any point in time we decide to make use of any personally identifiable information on file, in a manner vastly different from that which was stated when this information was initially collected, we will notify you by email. You will then have the option as to whether or not to allow the use of your information in this manner.

Cookies
We do not use cookies.
Disclosing information to outside parties
We do not sell, trade, or otherwise transfer to outside parties your personally identifiable information. This does not include trusted third parties who assist us in operating our website, conducting our business, or servicing you, so long as those parties agree to keep this information confidential.
We may release your information when we believe release is appropriate to comply with the law, enforce our site policies, or protect ours or others' rights, property, or safety. Also, non-personally identifiable visitor information may be provided to other parties for marketing, advertising, or other uses.
Third-party links
Occasionally, at our discretion, we may include or offer third-party products or services on our website. These third-party sites have separate and independent privacy policies. We therefore have no responsibility or liability for the content and activities of these linked sites. Nonetheless, we seek to protect the integrity of our websites and welcome any feedback about these sites.
Children under the age of 13
We do not knowingly collect any personal information from anyone under 13 years of age, and are in compliance with the requirements of COPPA (Children's Online Privacy Protection Act). Our websites, products and services are all directed to people who are at least 13 years old or older.
If it is determined that such information has been inadvertently collected on anyone under the age of 13, we will immediately take the necessary steps to ensure that such information is deleted from our system's database. Anyone under the age of 13 must seek and obtain parent or guardian permission to use this website.
Security

Karen Strang Allen Consulting Inc. will take every precaution to maintain adequate physical, procedural and technical security with respect to our offices and information storage facilities, so as to prevent any loss, misuse, unauthorized access, disclosure or modification of the user's personal information under our control.

Online privacy policy only
This online privacy policy applies only to information collected through our websites and not to information collected offline.
Unsubscribe or opt-out

All users and/or visitors to our websites have the option to discontinue receiving communication from us. To discontinue or unsubscribe from our websites, please send the email address that you wish to unsubscribe to info@karenstrangallen.com. If you wish to unsubscribe or opt out from any third-party websites, you must contact that specific website.
Changes to our privacy policy
Karen Strang Allen Consulting Inc. reserves the right to update and/or change the terms of our privacy policy. If we decide to change our privacy policy, we will post those changes on this page.

Your consent
By using our websites, you are hereby accepting the terms and conditions of this online privacy policy. If you are not in agreement with our terms and conditions, then you should refrain from further use of our websites. In addition, your continued use of our website following the posting of any updates or changes to our terms and conditions means that you agree with and accept those changes.
Contacting us
If there are any questions about this privacy policy, you may contact us at:
Email: info@karenstrangallen.com
​