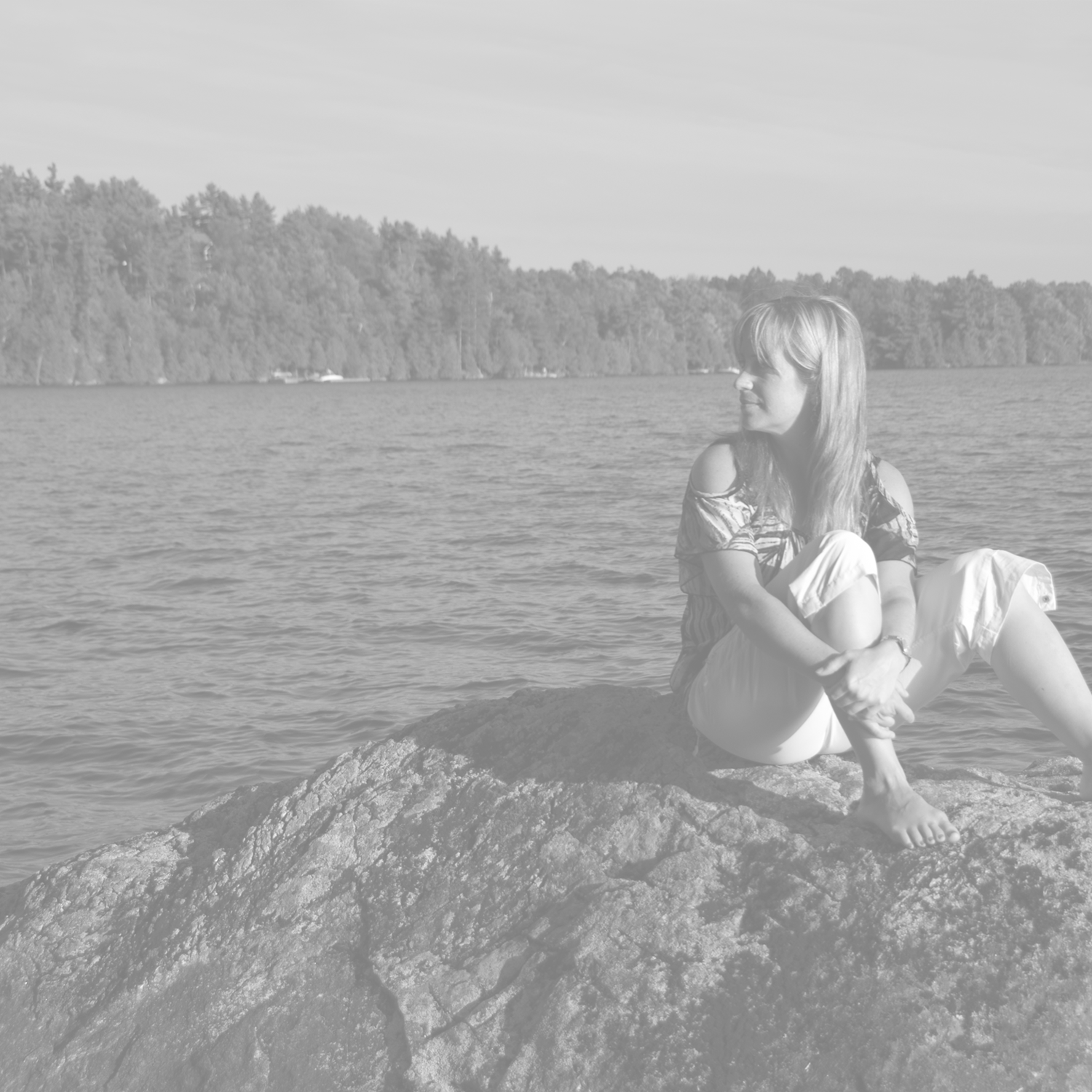 affirmations
Self Love
I am loving every aspect of myself.
Uniqueness
I am beautiful and unique.
Confidence
I am confident in who I am and what I have to offer the world.
Fitness
I am lean, fit, strong and energetic.
Health
I am healthy and make healthy choices.
Healthy Food
I choose tasty, nutritious foods to fuel my body.
Relationships
I manifest wonderfully supportive relationships.
Family
I treasure the gifts my family gives me.
Friends
I treasure and nurture my friendships.