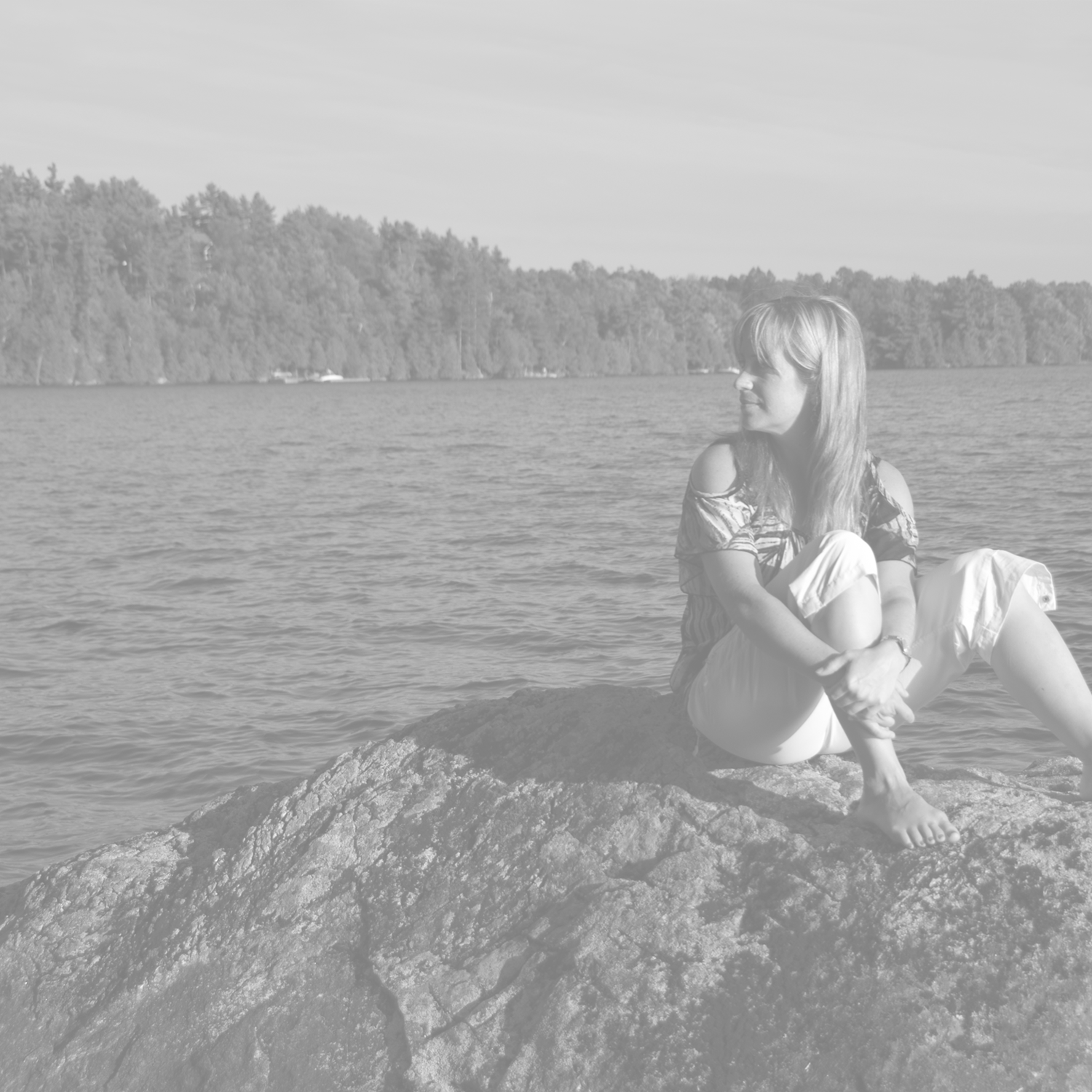 I offer two life-changing online group coaching programs for women:
​
Transform Your Life - This program is intended for any woman (single or married) who wants to release the past, rediscover who she is and what she wants, and gain the courage and confidence to create a life she loves.


Single 2 Soulmates - This program is for single women who can truthfully already say that they love themselves and love their life. It focuses on strategies for finding a great partner, being a great partner, and making love last. (Transform Your Life is normally a prerequisite.)
​
Interested in either program? Contact Karen to schedule a complimentary strategy session.
Transform your life

In Transform Your Life, I use a 3-step system to help you turn your heartbreak into a breakthrough!
First, I help you break FREE from your past. You can't move forward if you're being held back by negative feelings and unhealthy patterns. I help you heal your heart, discover what needs to change, and rewrite your life's story so you go from victim to heroine.
Next, I help you get CLEAR about who you are and what you want for your life. You won't attract what you want if you don't know what that is! So I have some powerful self-discovery exercises to help you paint a clear picture of the life and relationship you want, and then create an action plan for your ideal life. I'll also help you create limitless beliefs so you know without a doubt you can achieve anything!
Finally, I empower you to become FEARLESS as you create an identity and life you truly love. Through fun NLP and tapping exercises, you'll tap into your strengths and values, embrace your uniqueness, and become more assertive.
Single 2 Soulmates
In Single 2 Soulmates, you'll learn how to:
FIND the right partner – In Part 1, you'll master the art of attracting the right partner for you. You'll create a vision board for your ideal partner, learn how to make space for "the one," create an enticing online dating profile, and learn to trust your instincts when evaluating potential partners.
BE the right partner – In Part 2, you'll learn how to be the kind of partner your soulmate would choose. You'll discover how to avoid destructive relationship habits, manage your emotions better, communicate effectively, up-level your image, and become irresistibly magnetic in your feminine power.
KEEP the right partner – In Part 3, you'll discover relationship secrets that will help you create an amazing partnership. You'll learn how to give each other the love you need, develop real intimacy, handle differences gracefully, resolve conflicts with ease, create sizzling chemistry in the bedroom, and affair-proof your relationship.