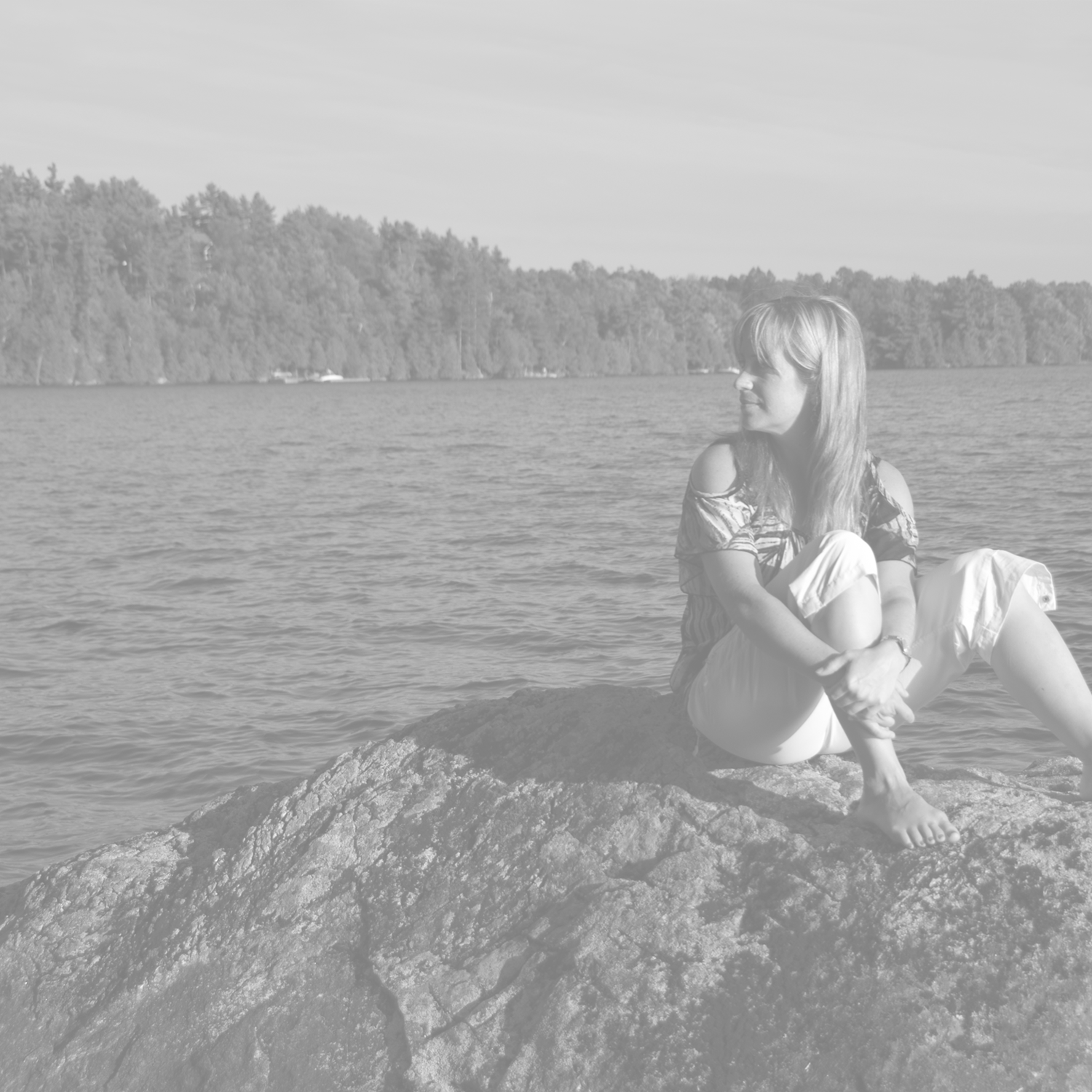 I offer two life-changing online group coaching programs for women:
​
Transform Your Life - This program is for women who have gone through (or are anticipating) a divorce/break-up and want to take back their power, create a life they love, and feel confident as a single woman.


Heartbreak to Soulmate - This program is for single women who not only want to thrive as a single woman, but also want to find a great partner (sooner rather than later). Note: Transform Your Life is part of this larger program.
​
Interested in either program? Contact us to learn more.
Transform your life
In Transform Your Life, I use a 3-step system to help you turn your heartbreak into a breakthrough and thrive as a single woman!
First, I help you break FREE from your past. You can't move forward if you're being held back by negative feelings and unhealthy patterns. I help you heal your heart, discover what needs to change, and rewrite your life's story so you go from victim to heroine.
Next, I help you get CLEAR about who you are and what you want for your life. You won't attract what you want if you don't know what that is! So I have some powerful self-discovery exercises to help you paint a clear picture of the life and relationship you want, and then create an action plan for your ideal life. I'll also help you create limitless beliefs so you know without a doubt you can achieve anything!
Finally, I empower you to become FEARLESS as you create an identity and life you truly love. Through fun transformational exercises, you'll tap into your strengths and values, embrace your uniqueness, and become more assertive.
​
"The best decision I have made in decades is taking the Transform Your Life course and getting professional coaching by Karen. I was newly single after 23 years of marriage and felt so lost in how to move on with my new life as a newly single person. Karen has helped me understand how to take my life back by giving me transformational tools to reflect on my life and choices, develop new strategies to move forward, analyze relationships, change habits and create an amazing new plan for an empowered life. I cannot thank you enough Karen, this course has been truly one of the best investments I have ever made. It is truly priceless." - Lynn, Ottawa, ON
Heartbreak to Soulmate
In Heartbreak to Soulmate, you'll learn everything in Transform Your Life, as well as:
Discover empowered dating – In Part 1, you'll master the art of attracting the right partner for you. You'll learn dating strategies that work for your personality & attachment style (both online and in-person), create a vision board for your ideal partner, make space for your soulmate in your life, create an enticing online dating profile, and learn how to have fun with dating!
​
Become a dating diva – In Part 2 during our "dating bootcamp," you'll put into practice what you've learned and begin dating. You will receive an Empowered Dating Guide and we will coach you through any dating jitters and insecurities, so that you learn to trust your instincts when evaluating potential partners.
Own your value and value – In Part 3, you'll learn how to become the confident, empowered partner your soulmate would choose. You'll discover how to feel great about yourself and your body, become irresistibly magnetic in your feminine power, take down your walls and trust again, and stand in your power when dating, so that you keep your standards high and find a great partner!
​
"My partner is super generous, loves to include me in all his plans, and also has a really great lifestyle that he shares with me. The life I have now and look forward to with my partner is so different from the life I would have had as a single person, and none of this would have happened if I hadn't taken that first step to learn from Karen about what I want in life and love and what a good relationship should look like. So much amazing transformation has happened in my lifestyle and circumstances as a result of me taking that leap of faith to invest in myself and learn from Karen how to change my life!!! That moment of decision to let her help me change was a crossroads to a new me."
- Jenny, Gatineau, QC