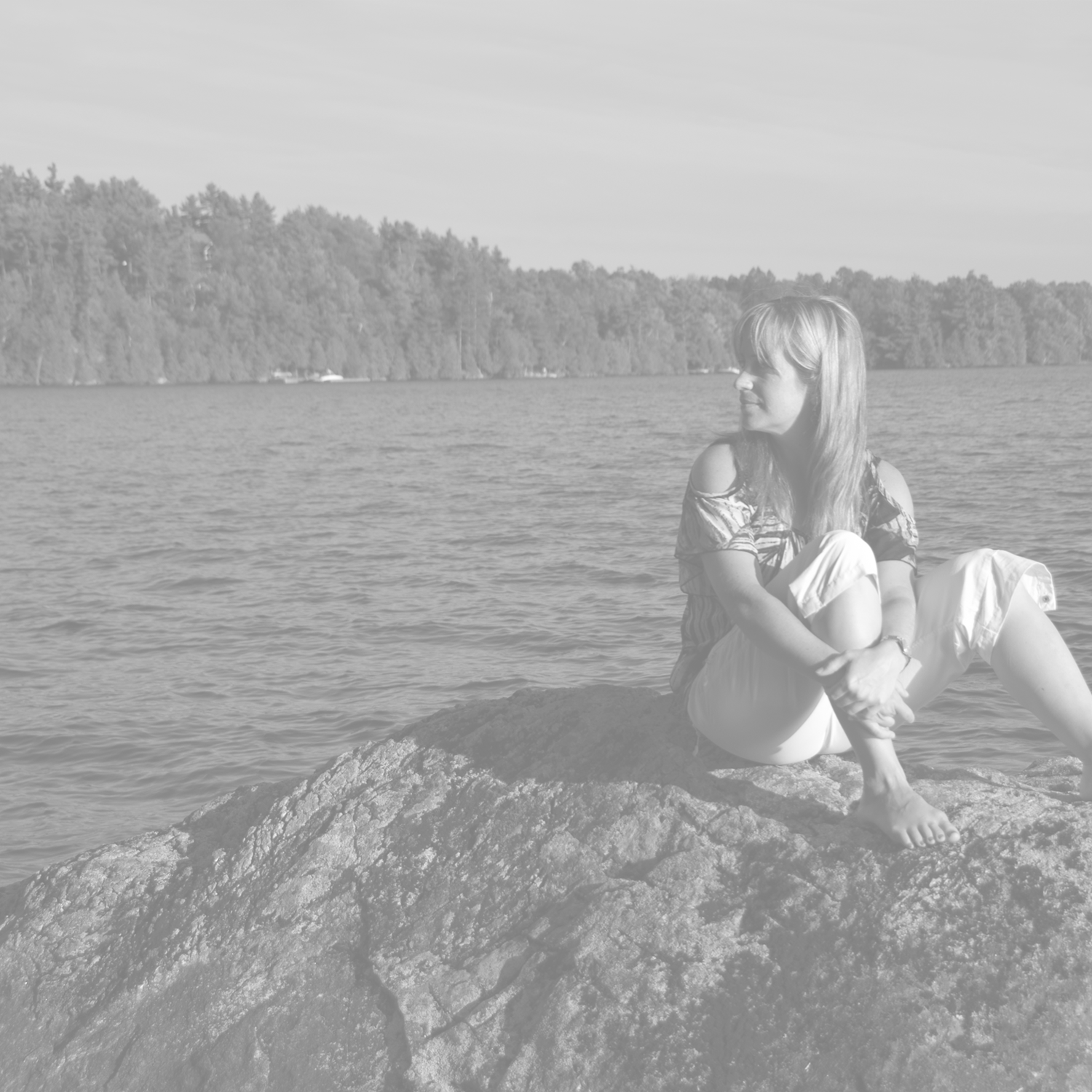 Manager, Client Enrolment
Jenny is an enrolment coach with EmpowHer Academy, helping Karen lead Love Breakthrough sessions so we can help more women.

Jenny has a Masters of Education, with a focus in transformational leadership and appreciative inquiry. She has spent the past 20 years operating her own consulting business that specializes in training and development, facilitation, customer relations and project management.

Jenny is an accomplished trainer and facilitator. She spent over a decade as a Master Trainer responsible for both the instructional design of the training and conducting the training sessions.

Jenny has completed a Dream Builder Coaching program and Life Mastery Coaching program, created by Bob Proctor and Mary Morrissey (from The Secret). Jenny has also completed Karen's Transform Your Life program and has received professional coaching training by Karen.

Jenny has had a life-long passion for personal growth and development. She has attended sessions with Tony Robbins, Brendan Bouchard, Gregg Braden, Mike Dooley, Nick Ortner, Anita Moorjani, Christianne Northrop, Gary Craig and Stephen Covey and has taken seminars by Jack Canfield, Eckhart Tolle, Deepak Chopra, Robin Sharma, Joe Dispenza and Brene Brown.

In her spare time, Jenny loves to hike, camp, scrapbook, travel, read and spend time with her family and friends.
Manager, Customer Service
Kathy manages various aspects of customer service for EmpowHer Academy, including welcoming clients and answering emails. She worked as a Certified Professional Public Buyer/Supervisor in the Municipal sector for many years.
​
Kathy is embracing her retirement from her full-time job, enjoying long walks in nature, cycling, kayaking, crafting and spending time with family and friends.
Manager, Social Media and Communications
Paula manages the company's social media, website updates and various customer communications. She has a Bachelor's degree in Translation and works as a technical writer for a crown corporation.
In her spare time, Paula loves to cook, kayak, go to the spa, hang out with her family and friends and play with her adorable maltipoo Loukie.