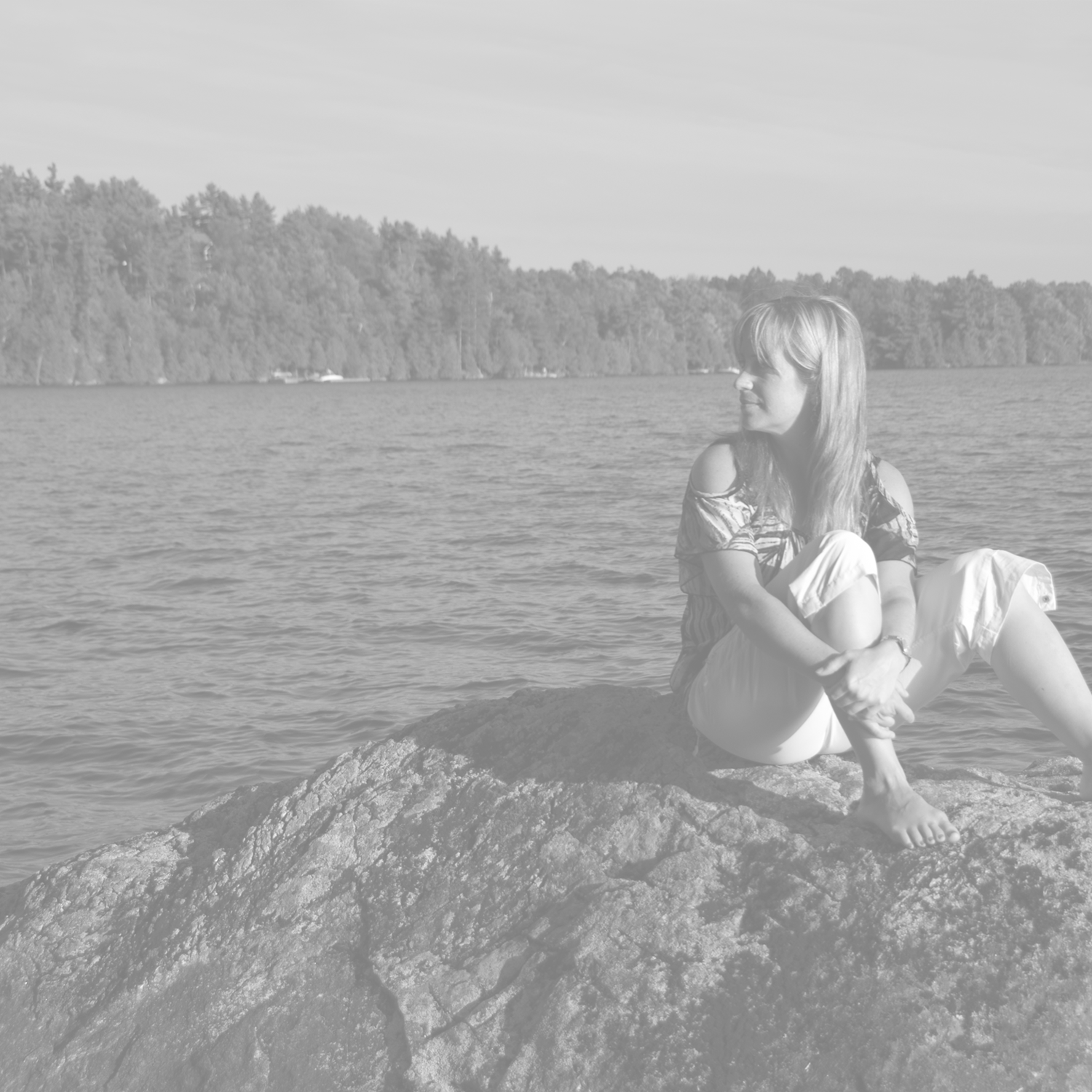 complimentary breakthrough session
Want to understand what's keeping you from finding real love? Or how to get past your challenges and feel empowered as a single woman?
​
Schedule a complimentary Love Breakthrough Session.
During this 1-hour phone session, either Karen or a highly trained member of her team will help you:
Identify what's not working in your love life and why

Decide what you want instead

Figure out what you need to do differently to get better results!
​
If you're interested in the work Karen does, we can discuss that at the end...but it's entirely up to you. Either way, you'll gain real insight into your challenges, so come prepared to learn!
​
Note: By booking this call, you acknowledge that you are mentally and emotionally capable of making your own decisions and taking action to create change.
​
We are not mental health professionals and cannot diagnose or provide treatment for a mental illness, nor provide advice on medications. If you are struggling to cope with a mental illness, your best first step would be a doctor, therapist, or psychologist.
​
Also, we don't give "dating tips" on this call - this is a deep dive into understanding what's not working and why so that you can change it. So it's best to book this session when you're ready to be accountable and do the work to change your life for the better! :)
​