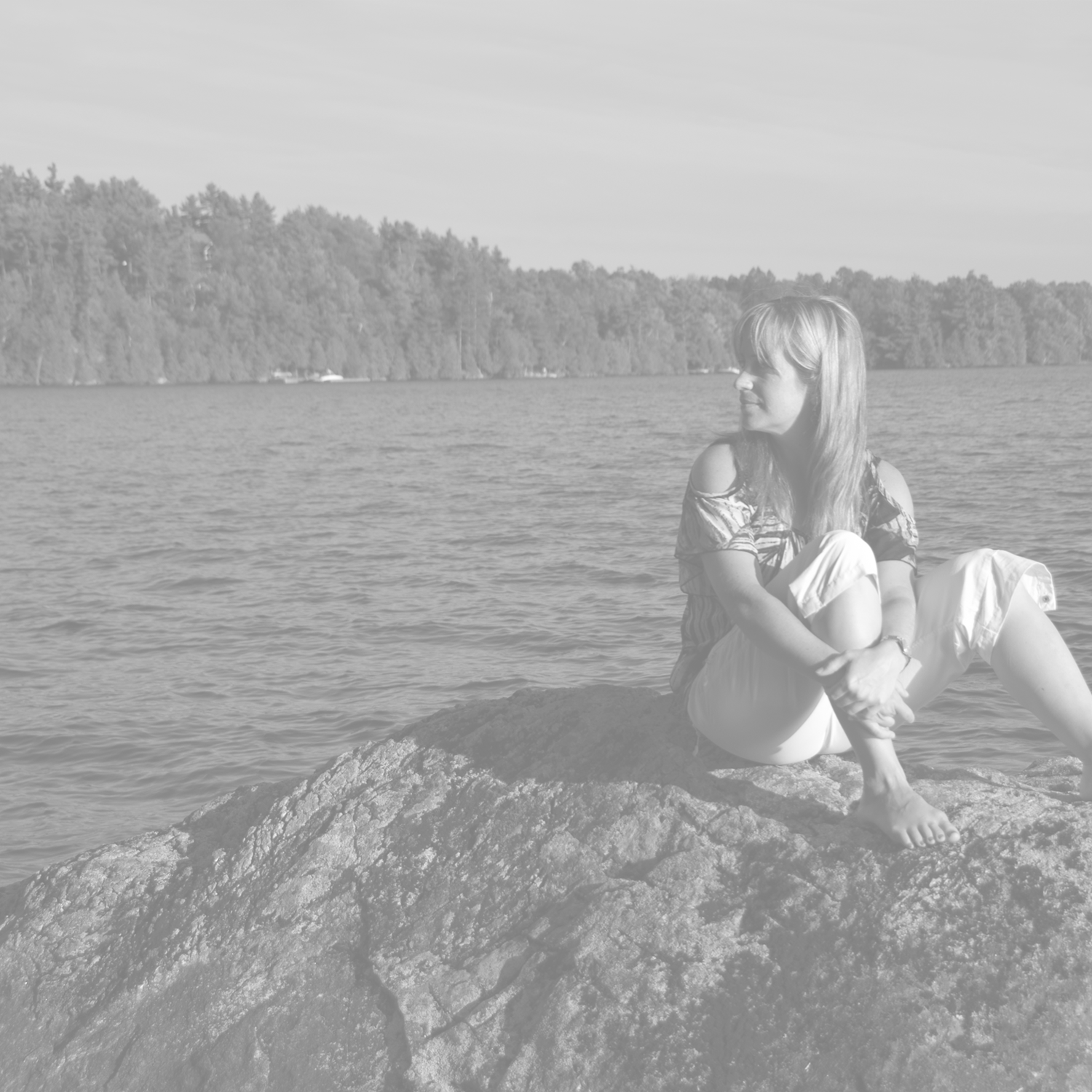 from heartbreak...to soulmate!

Why do loving, empathic women attract narcissists? And how can they avoid doing this again? Discover the answers on Thursday, August 12 at this free online workshop:
Empaths and Narcissists
Join me for Loving without Losing, a FREE online training on how to break the cycle of unhealthy relationships and find lasting love (my best-ever training to date!).
As seen on Rogers TV
Winner of Ottawa's "World Class Speaker" Award!
​



Welcome!
​
As a love coach who specializes in working with single women, I see many women looking for love in all the wrong places. They settle for less than what they want and end up in unhealthy relationships, frustrated that they aren't getting their needs met. Then they go through a painful break-up and begin the cycle all over again.
​
But there is a faster, easier path to love! And it doesn't involve chasing after it, going on hundreds of dates, or sacrificing your happiness and freedom to please someone.
​
Find love...the easier way!
Whether you are recently single, single for a long time, or in a relationship you're unsure about, I can help you heal your heart, feel confident in your ability to attract love, and find (and keep) a partner who will cherish you like the gift that you are!
I invite you to watch my new training Loving without Losing to learn more!
​
You deserve to love and be loved!
"When I met Karen, I was in continuous unhealthy relationships. Since I took her course, I learned so much about myself, what I want and what to do to get there. I am now opening my own business, something that was always a distant dream. I am in a really healthy and happy relationship. Most importantly, I am happy and my whole life changed after taking one of her online courses."