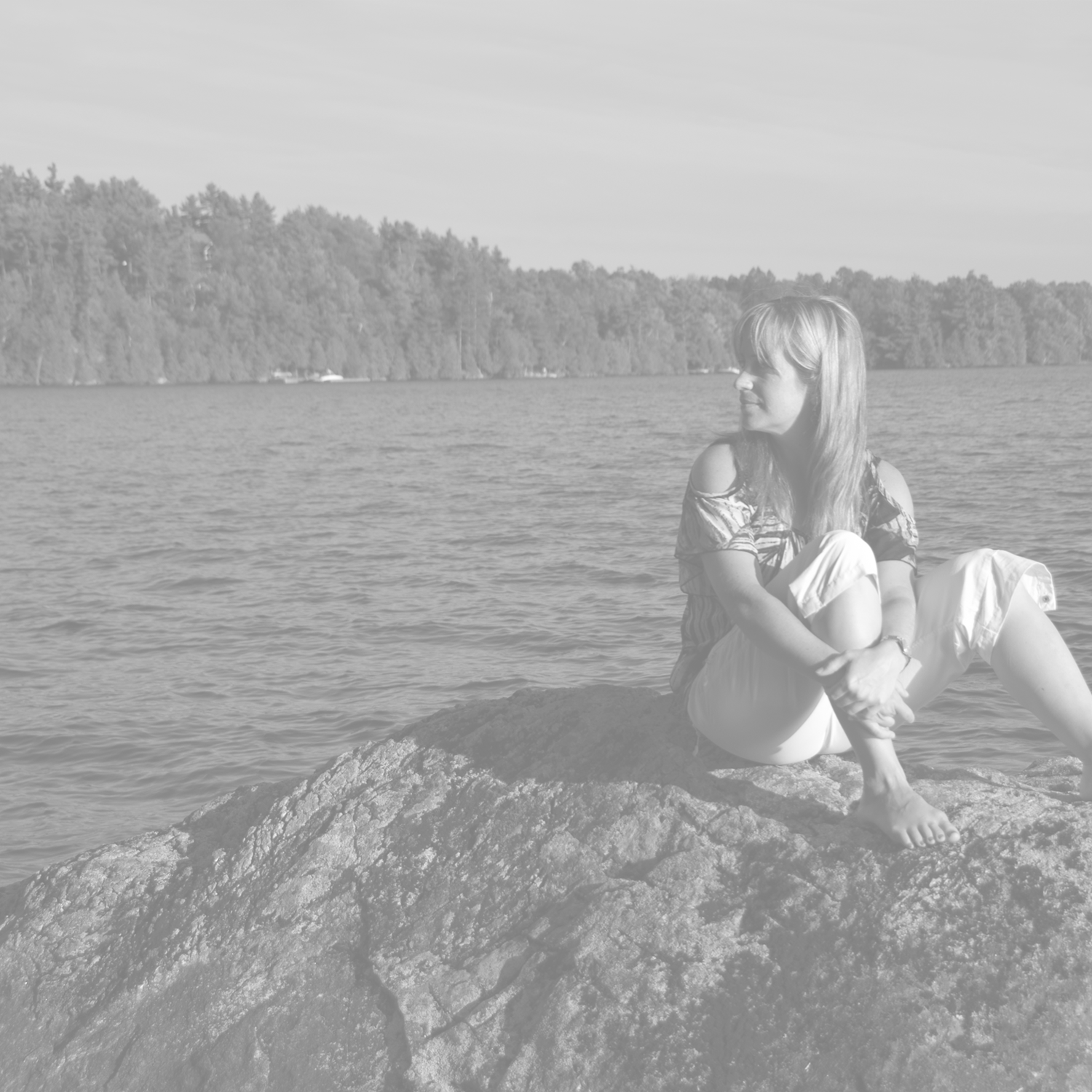 doorway to joy meditation
Enjoy this 3:30-minute meditation, where I take you on a journey to a beautiful place and help you access positive memories of wonderful times in your life.
Title. Double click me.
I'm a paragraph. Click here to add your own text and edit me. I'm a great place for you to tell a story and let your users know a little more about you.