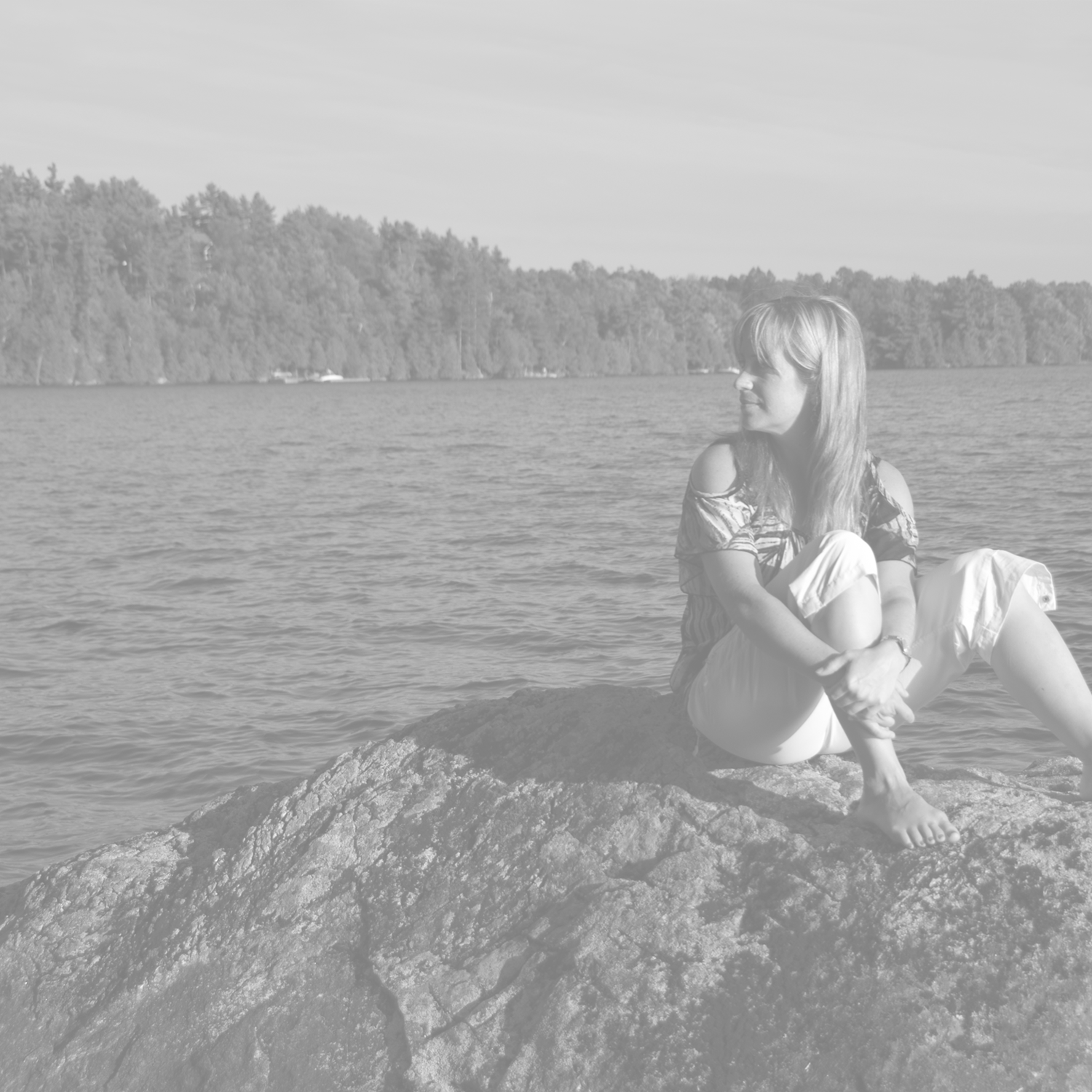 bonus video
Please enjoy this bonus video called "What Men Say."
I conducted interviews with three single men (note: they are not all single now) to get their thoughts on dating, women, relationships, and love!
​
You'll likely be surprised by what they have to say...and how much men and women actually do have in common!
What men say...about dating and relationships!

​
​
​